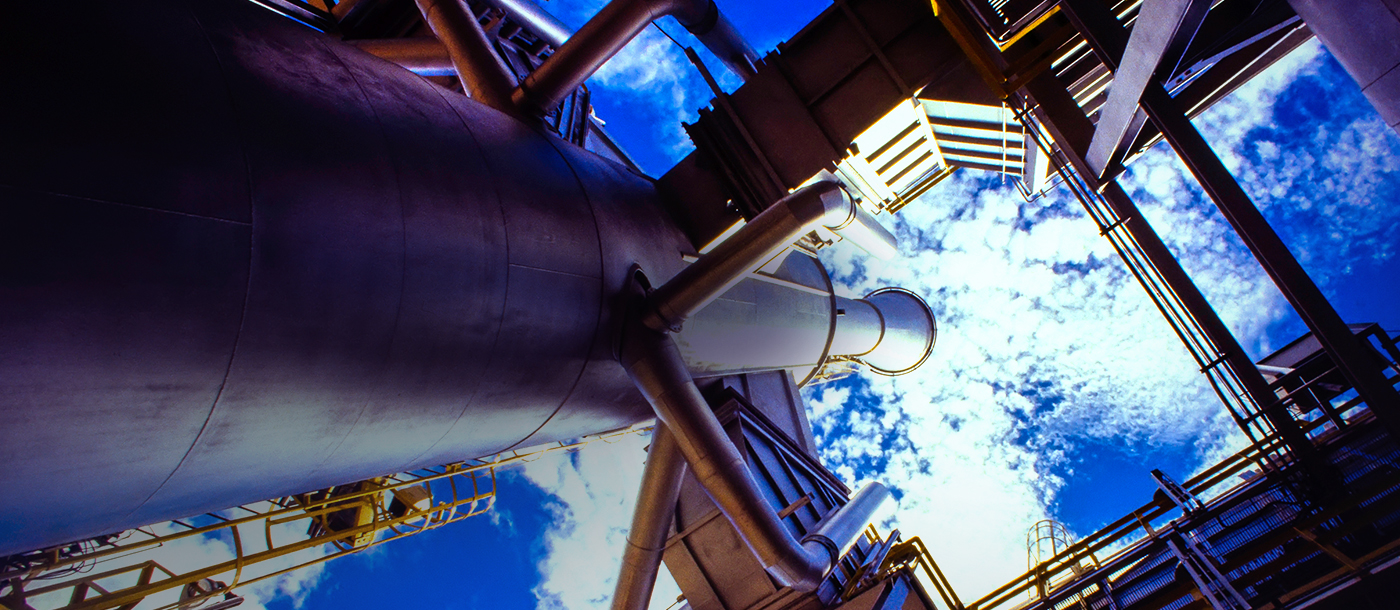 Welcome toSBL Engineering
SBL Trading Enterprise
SBL Offshore Services Ltd (Kazakhstan)
PT. SBL Batam, Indonesia
Specialist in shipbuilding, ship repair, conversion works in piping,  electrical  and steel works. 
OurProjects
With more than thirty years of experience servicing the Marine, Offshore, as well as the Oil and Gas industries, SBL is recognized as a reliable and top quality service provider in its field. Satisfied clients of SBL include Keppel Fels, Halliburton, Schlumberger, Baker Hughes, MI SWACO, Smith International and Parker Drilling. SBL firmly believes that the key to quality work and customer satisfaction lies in constant workforce training, ensuring a safe work environment and continuous upgrading of its service standards. SBL is a ISO 9001, OHSAS 19001, as well as a BizSafe Star accredited company.
View more