About Us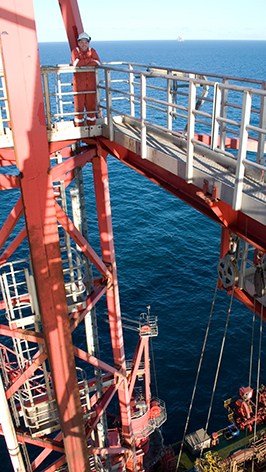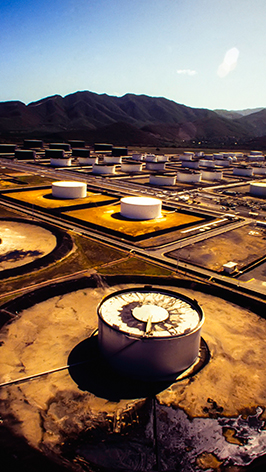 Corporate Profile
SBL Engineering Pte Ltd ("SBL") has more than thirty years of experience and a strong foundation in shipbuilding, ship repair and conversion works involving piping, electrical and steel works in the marine, onshore and offshore energy industry.
Accredited with ISO 9001-2008, OHSAS 18001-2007 and BizSafe Star, SBL's extensive engineering capabilities include activities in marine pipe systems, electrical and mechanical systems and steel works fabrication with full scope of works in fabrication, installation, modifications and testing.
Committed to providing good quality, excellent service and adherence to safety, SBL is recognised as a reliable, high calibre and professional service provider in the marine and Oil & gas field.
SBL started as a partnership venture in 1980s has achieved significant progress in growing its Ship Repair, Ship Building and Offshore Marine Engineering capacity and capabilitieswith a solid presence today in Singapore – SBL Engineering Pte Ltd & SBL Trading Services Pte Ltd, Kazakhstan – SBL Offshore Services Ltd and Indonesia – PT SBL Batam
With an emphasis on building strong long-term relationships through mutual trust and respect with its customers and employees, SBL has received many referrals and repeated business from its satisfied clients such as  Keppel Fels, Ensco, Halliburton, Schlumberger, Baker Hughes, Maersk Oil, Weatherford and COSL. A long standing resident sub-contractor of Keppel Fels, SBL has received a Twenty Years Partnership Award from Keppel Fels in 2009.
A firm believer that the key to good quality work and customer satisfaction lies in constant workforce training, ensuring a safe work environment and continuous upgrading of its service standards, SBL pride itself as a contributing partner who is able to add value to your project.>